a clean home is a healthy home, we're here to help you stay safe
never has our work been more important
daisy maids is committed to our community's wellbeing as we face concerns surrounding the spread of the coronavirus (COVID-19). 
we are continually monitoring information from the centers for disease control and prevention (CDC) to help ensure we are taking appropriate safety steps. we are communicating regularly with our employees to keep them informed so as to ensure their safety, as well as the safety of our valued customers.
if you or someone you've been in contact with have tested positive for coronavirus (COVID-19) or are experiencing symptoms such as cough, fever or shortness of breath, please contact us as soon as possible by phone or text message at (801) 955-8228 and we will be happy to reschedule your cleaning for a later date.
we truly appreciate your help in this matter and thank you for your understanding and cooperation. 
sincerely,
Christa vincent
daisy maids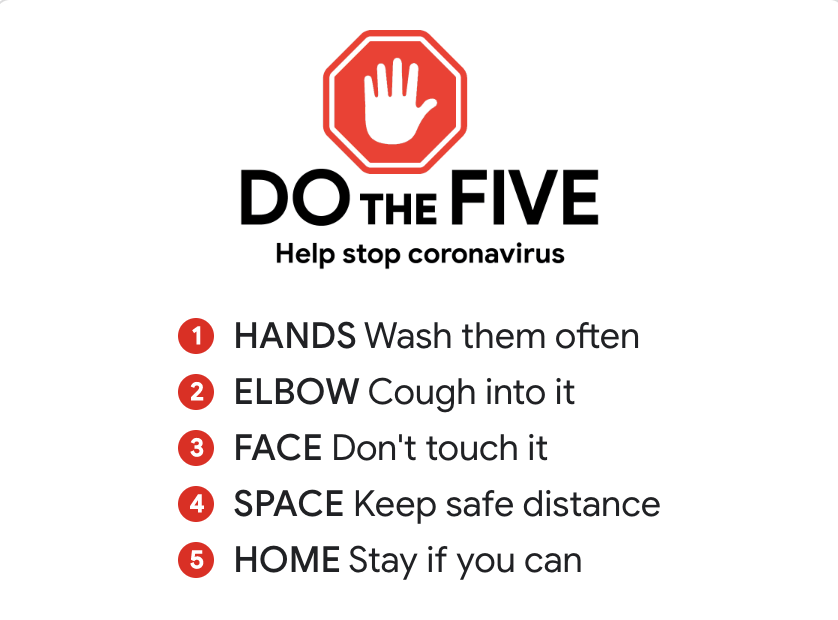 how we are keeping you and our employees safe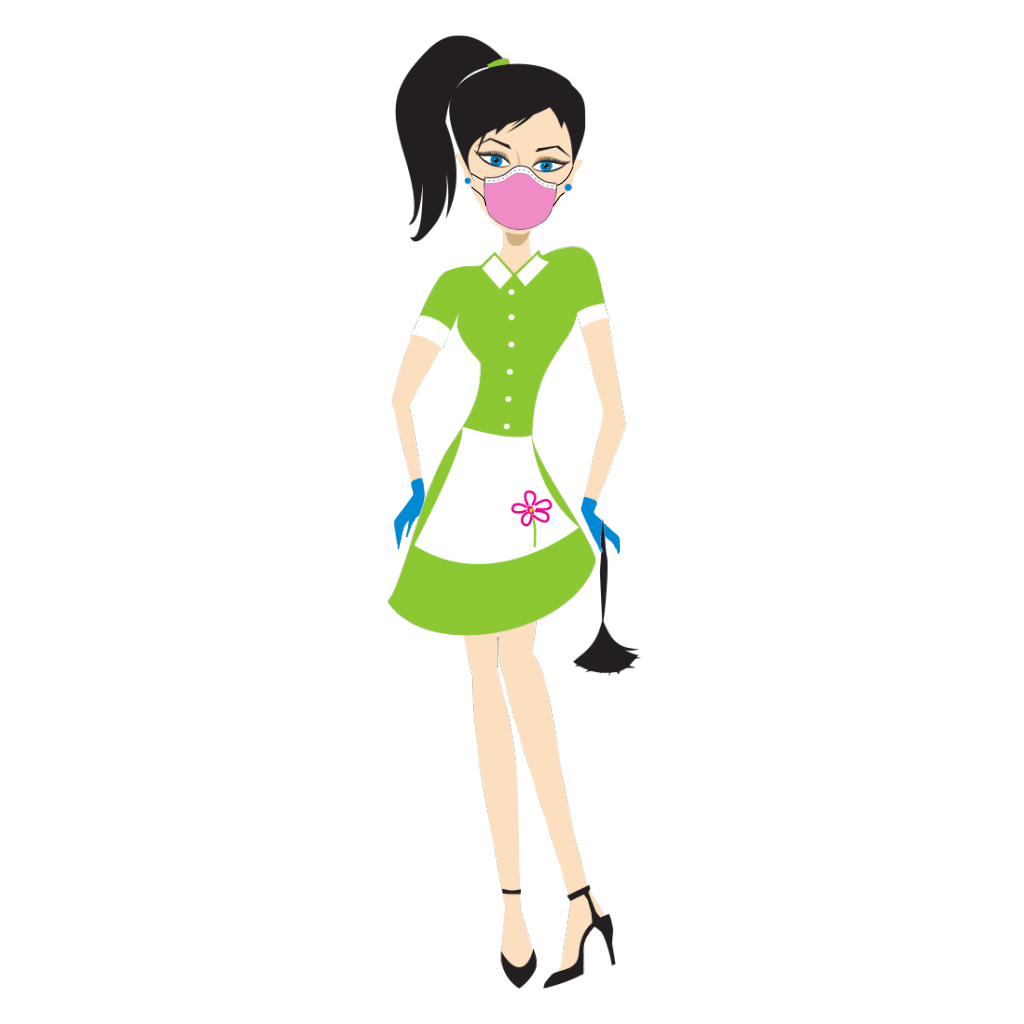 we are taking extra precautions in order to ensure the safety of our staff and valued customers
we monitor CDC guidelines and take employee temperature every day
all employees wear new face masks and gloves when entering your home

we are adding effective disinfectant solutions to all of our cleaning products

we take extra care to disinfect frequently touched surfaces (door knobs, refrigerator and drawer handles, etc.
we have always practiced strict hand washing procedures
we will not be leaving chocolates after cleanings for the time being
customers must provide their own vacuum to prevent cross contamination
a clean home is a healthy home, get a free quote today
get a free cleaning quote - it's easy!
"*" indicates required fields