spend less time on housework
schedule a recurring house cleaning service today!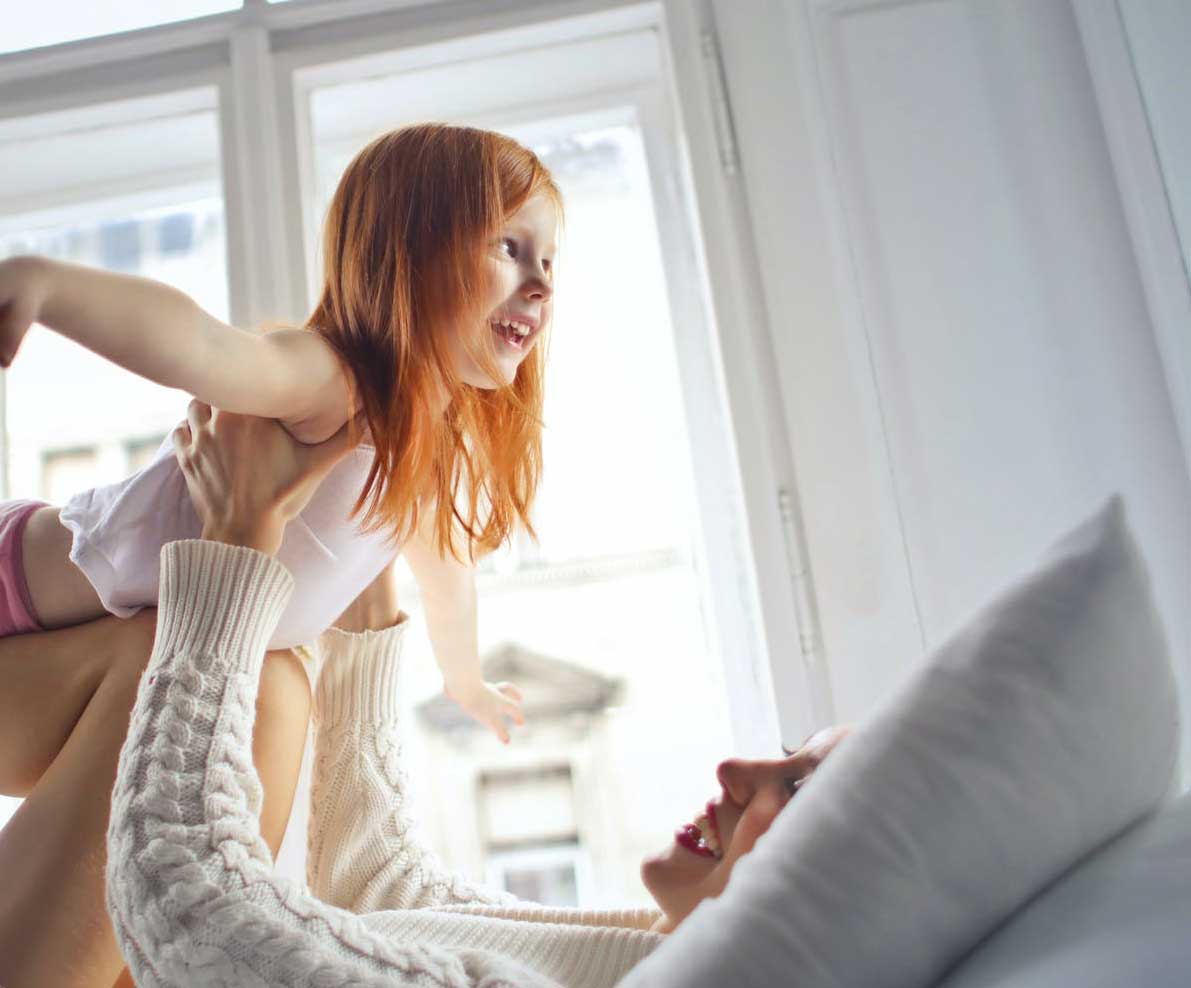 learn about our recurring house cleaning services
save money!
we already have the best prices around, but when you schedule a recurring cleaning service, the prices are even better! the more often we come, the more you save. schedule a monthly, bi-weekly, or weekly maid service today. fill out the form below to get a quote easily!
less stress & more free time
experience the convenience benefits of a regularly cleaned home. you deserve a break and daisy maids offers affordable recurring house cleaning services to make that happen. get a free quote fast!
$25 off your first cleaning!
first time customers get $25 off your first cleaning! fill out the form below and let us know you're a first timer to get this deal!

They are professional, friendly (I love calling them to schedule cleanings!), very competitively priced, and in one word... AMAZING! Every time they clean our house we are thrilled with how amazing it looks, smells and feels.

daisy maids is by far the best cleaning service i have ever used. they work quickly and are very thorough. when they leave my home is always sparking clean and smelling lovely! thank you so much, daisy maids!!!

a couple years ago, a friend gave me a daisy maids cleaning, and i have been hooked ever since. i had used other maid services, but was so impressed with daisy maids that i will forever be a loyal customer.
get a free cleaning quote - it's easy!
"*" indicates required fields